Valentine's Day Special
We've partnered with Stoney Point Designs to offer hand-engraved luxury wines from Far Niente and Silver Oak. Dates for live engravings at Tableau coming soon!

Preorder or check out Stoney Point Designs for more details!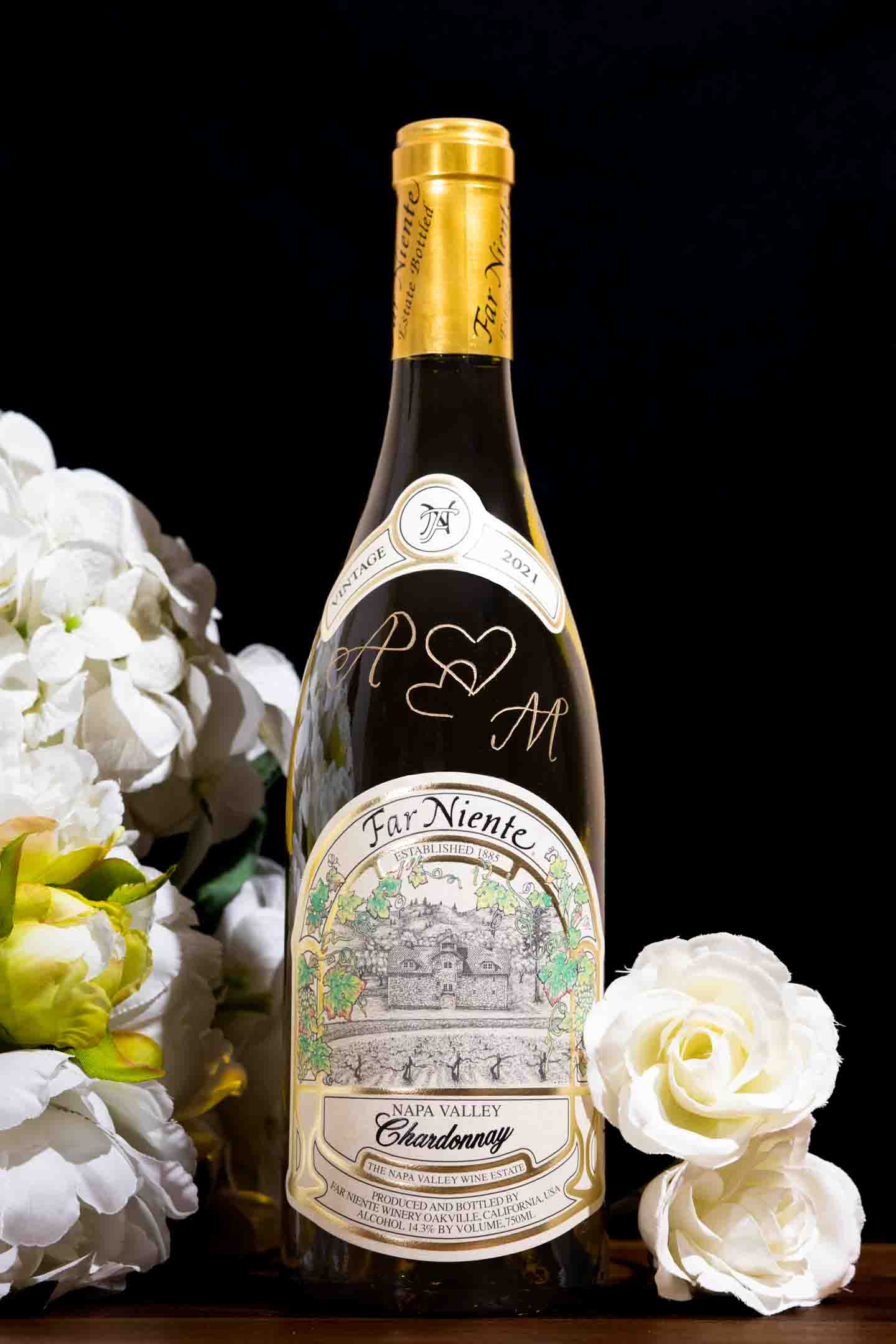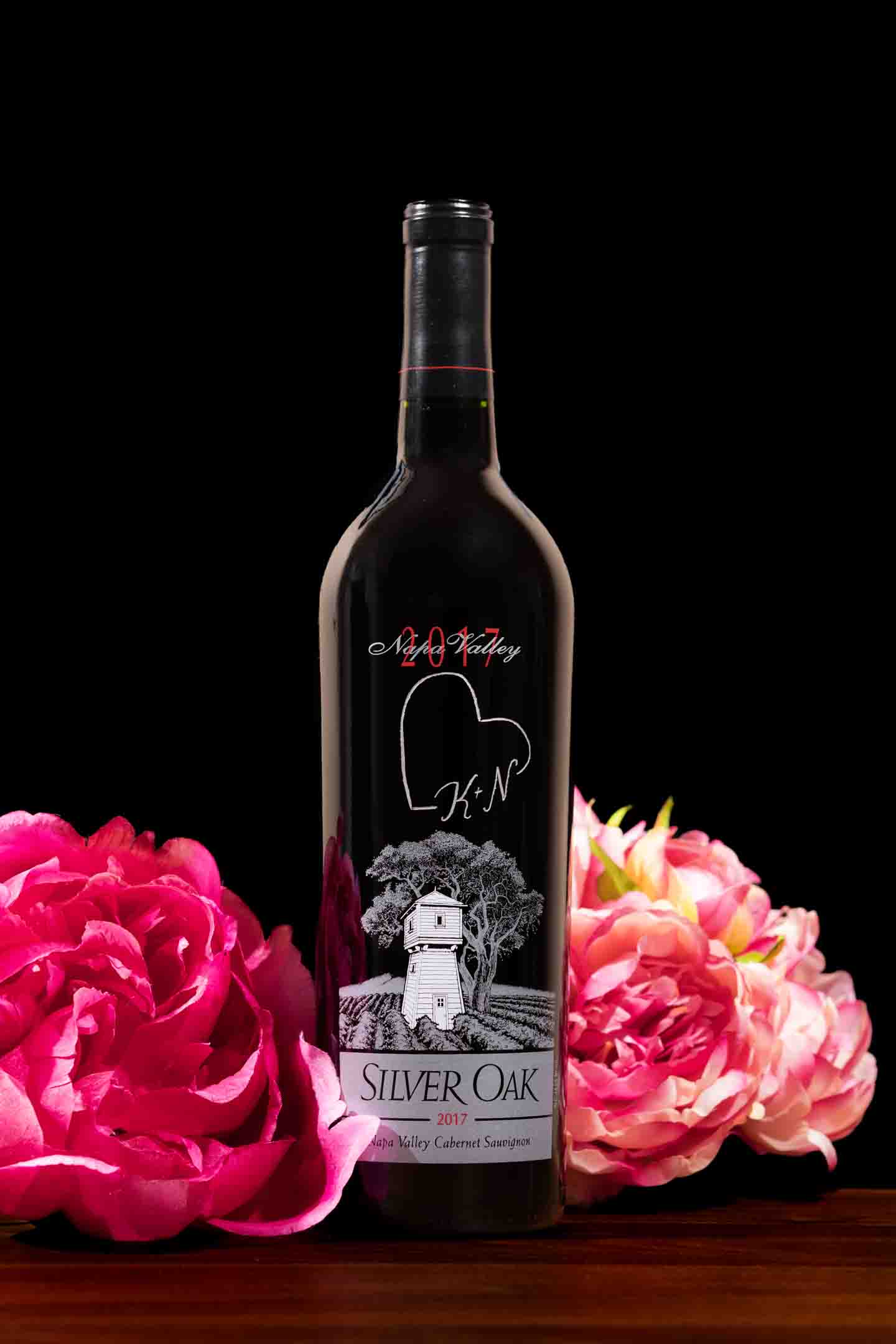 Hours & Contact Info:
Mon-Fri: 10AM - 9PM
Sat: 9AM - 9PM
Sun: 9AM - 8PM

South Coast Plaza
3333 Bear St Ste 119 Costa Mesa, CA 92626
Call For Reservations: 714.872.8054
info@tableaukitchenandbar.com
IG: @TableauKitchenAndBar
Hunger Inspiration!